Alto consult// Caspar Schwedes
Agile Coaching and Systemic Organizational Development
Focus
Agile Coaching
Systemic Organizational Development
Team Development
Facilitation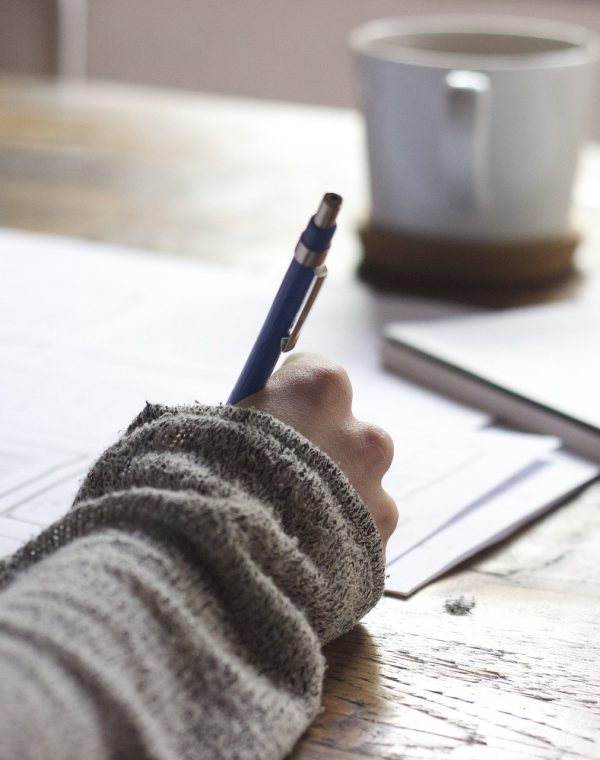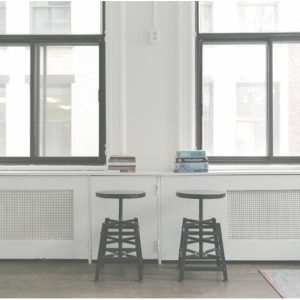 Accompany you and your team on the path of change
Scrum, Kanban, unFIX, SAFe? Or where are we going?
AGILE COACHING
LIVING VALUES
FACILITATE CONTACT
SHAPING CULTURE
MOVE ORGANIZATION
PURPOSE DRIVEN CHANGE
As an Agile Coach, I help you and your team to adapt and succeed, even when things change quickly.
Systemic organizational development
I use systemic organizational development to make sure that your organization is prepared for the future and keeps growing.
I help your team to grow together and become more effective through team development.
"I had the pleasure of having Caspar as Scrum Master in our team and I highly recommend him. Caspar is not only super creative, but also has the ability to listen carefully and drill down to ensure that all issues are addressed and that the team is constantly evolving and processes are optimized. Caspar's expertise has allowed us to work more effectively as a team and improve our results. I would recommend Caspar to any company looking for a talented and dedicated Scrum Master who understands the needs of their team and can help them reach their full potential."
Let's Connect On Social Media